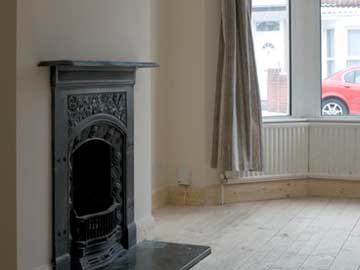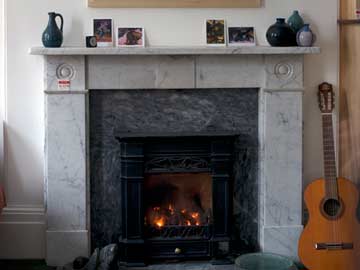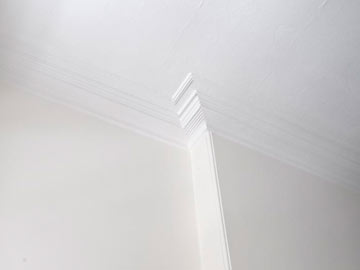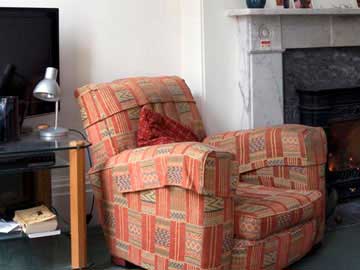 Grove Plastering - plasterer offering plastering and building services in Bristol
Grove Plastering is a modern business that prides itself on an extremely high standard of work and excellent customer relation skills. Our aim is to provide the customer with an absolute understanding for what is required, achieving this through attention to detail and professionalism.
Our knowledge on our chosen craft has been acquired over many years, with passion and care for what we do being at the core of this skill.
Our strong reputation as a reliable, efficient and highly skilled company has been built up since we started, and we still insist on maintaining it no matter what. You, the customer, are crucial to our business and its your satisfaction and piece of mind that gives our company the credibility as one of the best plastering and rendering services in the south west.
Have a look at what we have to offer, see what you think.
We would love for you to get in touch regarding anything, no job is too big or too small. And if you have a project or bit of work in mind, then get in touch for a competitive quote. We look forward to hearing from you.